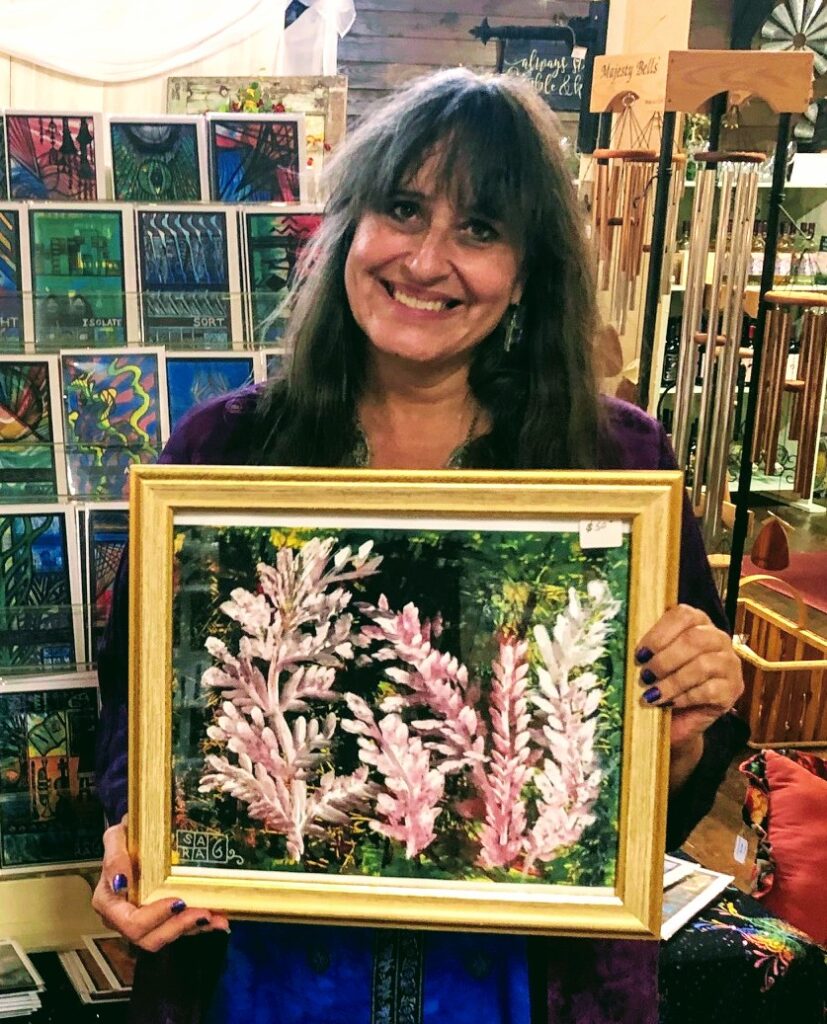 Once upon a time and for many years, I denied myself the luxury of creativity. Was I a cog in the machine? Unfulfilled and frustrated artists UNITE!
In this chapter of my life, I allow my art to flow through me. I gift to you a collection of images from an ethereal plane. I lay out watercolor, acrylic, brushes, pens, inks, and pencils. I voraciously attack the paper, the canvas, hungry for the euphoria from releasing the art gushing from my soul.
And when the paint is dry, I clear my very being of distraction and I write, summoning wisdom I do not know, weaving a story from the collective consciousness of the universe.
I want to show you what I have done, not for praise, not for acceptance, but because I have a message that I must share. You will find it, or will it find you? You will know when you discover me.
Artistry on Main in Buckhannon
Artists At Work, Elkins, WV
The Infamous Art Collective, Buckhannon
Buxton & Landstreet Gallery, Thomas, WV
The RiffRaff Artists Collective, Princeton, WV
Tamarack, Beckley, WV
Born, raised, and residing in French Creek, WV, Sara Golden has been a professional abstract artist and poet since 2016. In her series, The Stream of Collective Consciousness, Sara includes poems with many of her pieces, using the stream of thought writing technique.
---
Continuum
| | |
| --- | --- |
| Price | $500 |
| Size | 12 x 24″ |
| Media | Acrylic and ink on canvas |
Under a moonlit sky, a man and woman are about to kiss. Out of the man's head, trees grow, reaching for the moon. Out of the women's head, her hair becomes roots reaching for the earth. We are all connected. We exist eternally.