"Mama Always Said…" A fine art exhibition
January 29, 2022 @ 6:00 pm

-

11:00 pm

Free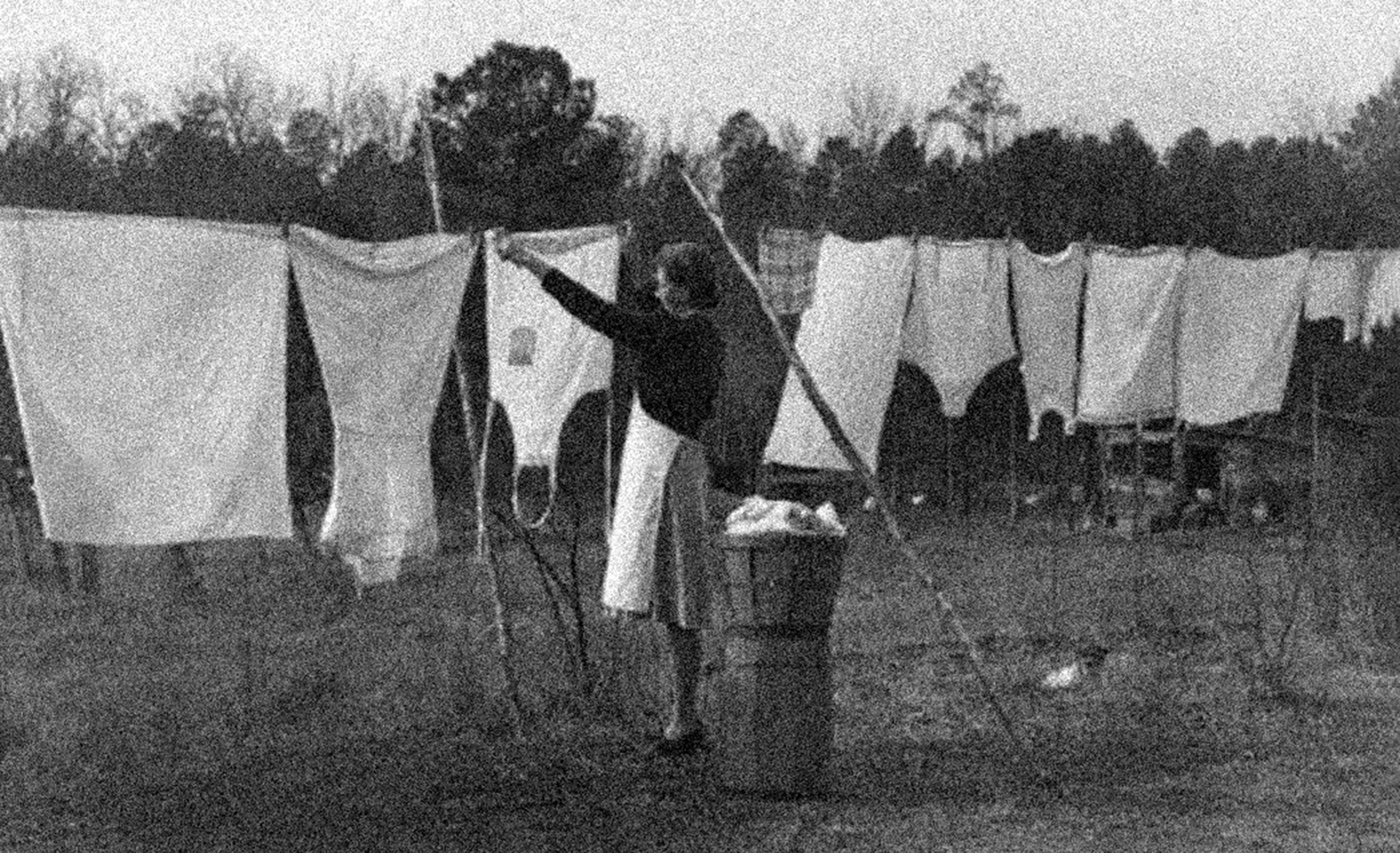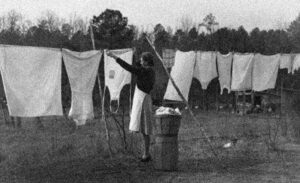 "Mama Always Said…" A fine art exhibition. An apple a day keeps the doctor away? Maybe. Somewhere between truth and myth lies the legendary folklore and superstition that colors old wives' tales like this and many others. Come hang out with The Infamous Art Collective as we remember some of those things that "Mama Always Said…"
The Infamous Art Collective boasts the skill of local artists: Rachal Mercado, Heather Coleman, Danielle Coleman, Stacy McLaughlin, Julie Bettis, Ava Hibbs, Sara Golden, Alice-Gervais, Jennifer Walsh, George Walsh, Holt Thomas, Max Stewart, Christina Hooker, Ryan Spangenberg, Ryan Zirk, Sailah CreelFox Hill, Stella Gregory, Eric Bee, Tim Hibbs, and The Infamous Band.
Come join us on Saturday, January 29, 2022 @ 6pm in celebration of those wonderful Appalachian women in our lives who passed on superstitions, pearls of wisdom, and tales that gave us pause.
There will be live music, over-the-top art created just for this, free food! Come one, come all! And help us celebrate these hearty women near and dear to us!